NIKELAB X OLIVIER ROUSTEING
In collaboration with french designer Olivier Rousteing, Balmain's Creative Director, NikeLab launched a fashion collection inspired by football and France. The campaign was created to hijack and capitalise UEFA Euro 2016 - an event sponsored by rival brand Adidas.
We created an integrated campaign crossing over fashion and football to give credibility to both worlds and take over the internet by media partnerships and PR. The campaign, inspired by the golden era of french novelty paintings, showed a lavish renaissance-style landscape of models on an epic battle around our heroes, Olivier Rousteing and Cristiano Ronaldo, equally reigning Europe.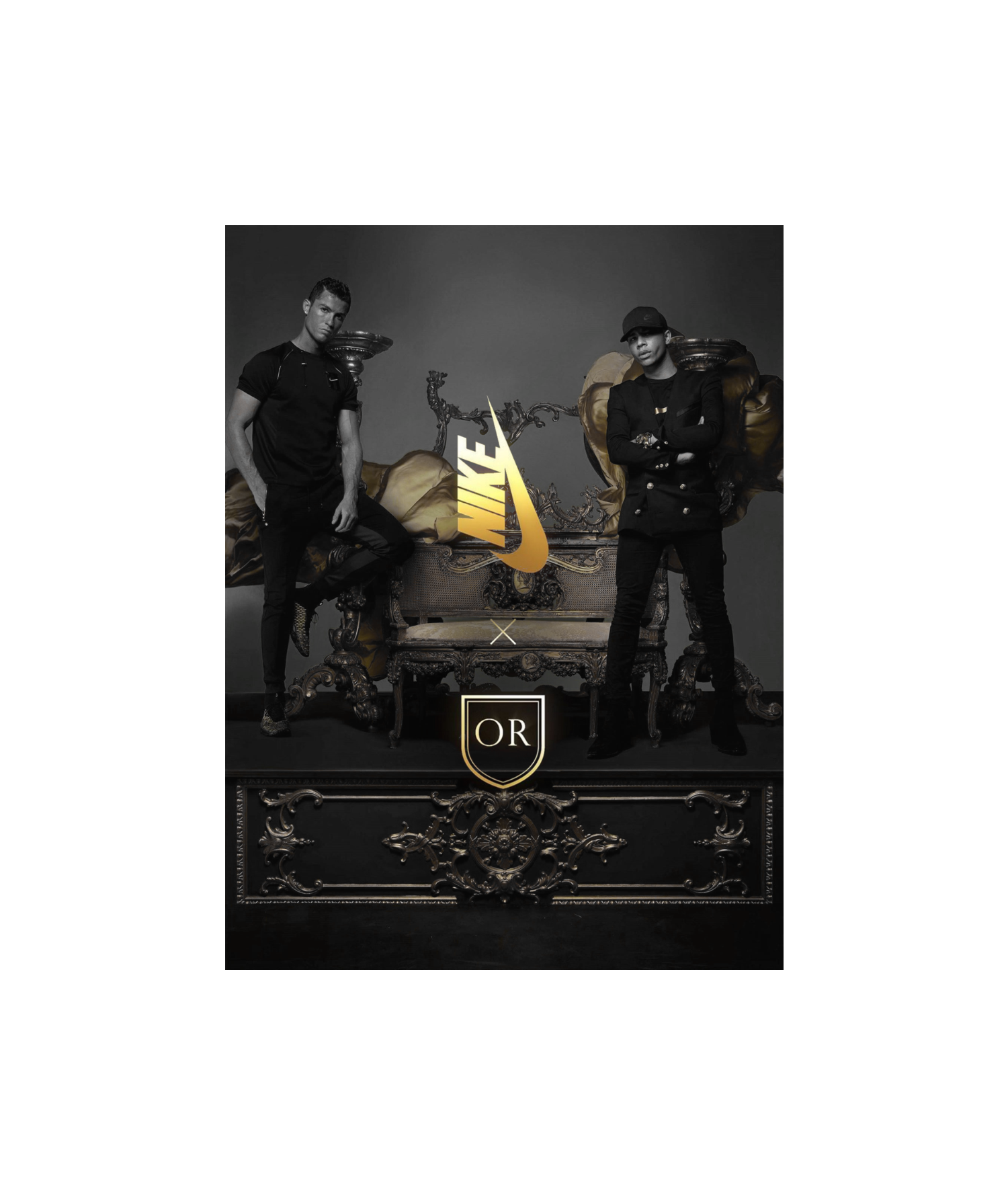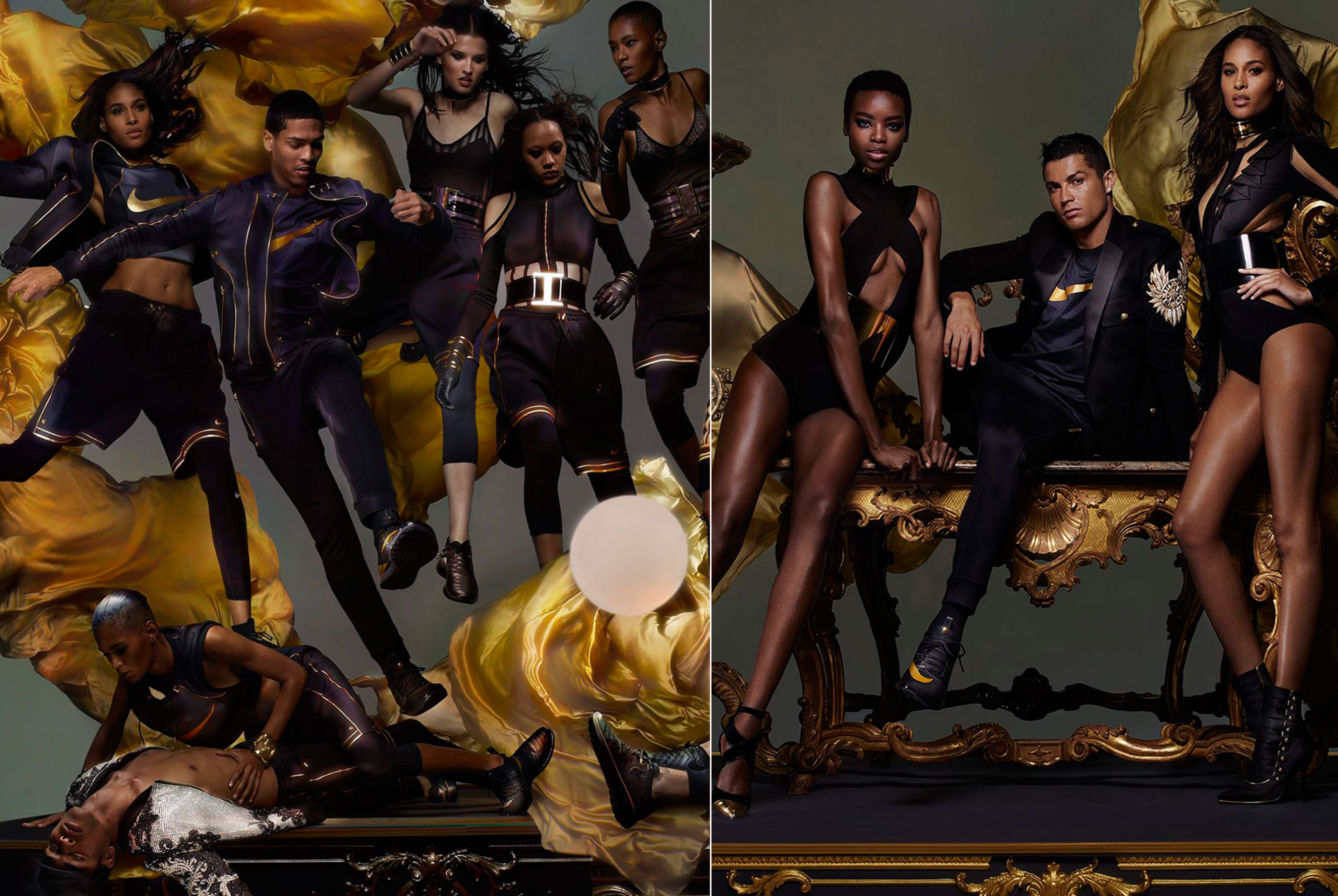 We created a toolkit that set the art direction framework for the campaign's look and feel and the editorial vision for NikeLab and its media partners.
CAMPAIGN FILM
Captured by Nick Knight's SHOWstudio, the campaign featured Olivier Rousteing, Cristiano Ronaldo, Blaise Matuidi, Laure Boulleau and a whole host of Balmain supermodels. Partnering with Dazed & Confused, i-D and Vogue we seeded a full range of editorial assets across social platforms, and showcased the launch event in Paris.
art direction & visual references
paris event
To launch the collection football and fashion celebrities were invited to an immersive catwalk experience at Cite Universitaire in Paris. Kevin-Prince Boateng, Pierre-Emerick Aubameyang, Lily Allen, Chris Brown, Melissa Satta, Carla Ginola, Svet Chassol, Robert Zillen, among many others were in the guest list. During the live event Olivier took over Dazed's Snapchat channel.
Client / NikeLab
Year / 2016
Agency / R/GA
Director / Nick Knight
Production + content / SHOWstudio
Role / Freelance Lead Visual Designer
Team / Phil Haworth + Alex Hoban + Harry Peachman + Julen Saenz + Enric Soldevila + Alfons Valls